Practical Parenting Sheffield
PRACTICAL PARENTING: 0-10 years
Discover a fresh approach to parenting in the formative years (0-10).
Offering a weekly practical course for 9 weeks, for parents, grandparents and carers, beginning on Wednesday, 28th September 2022, from 7.15 pm to 9.15pm.
Venue: The School of Philosophy, 78 Carter Knowle Road, Sheffield S7 2DX.
Book a place on line or by ringing 0114 2363640
The 9 week Practical Parenting Course – the Formative Years
This nine week course offers a golden opportunity to parents, grandparents & carers to:
discover some fresh approaches to parenting
hear advice based upon the principles of love, respect and discipline
be in harmony with your children
have time to discover and share ideas with others
Be in Harmony With Your Children.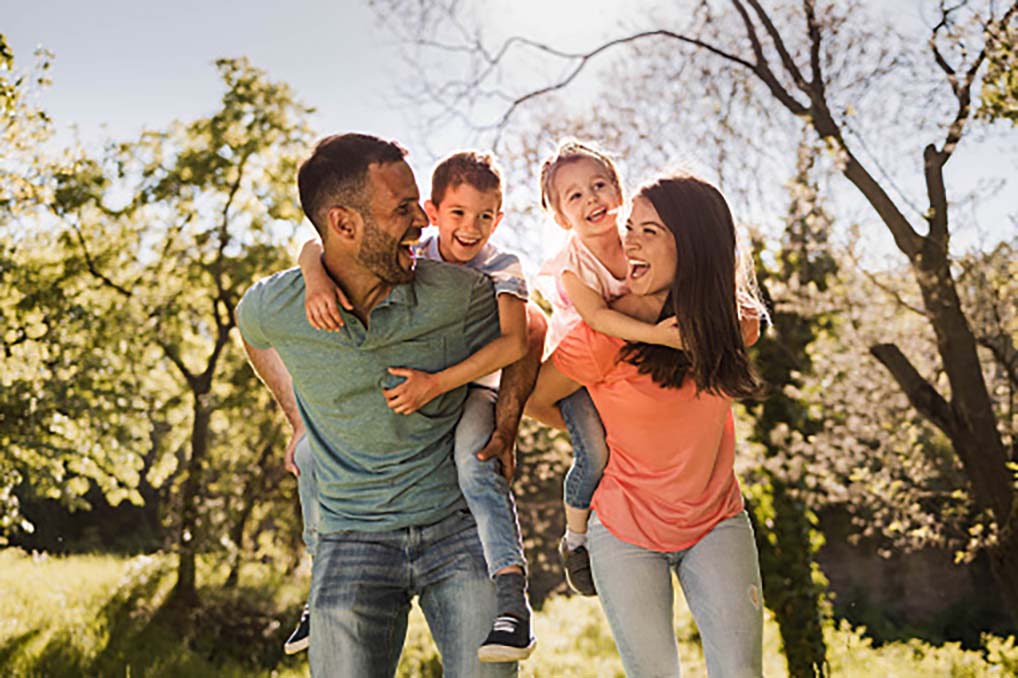 The 9 week Practical Parenting Course – the Formative Years: 0 – 10 years.
"Thank you so much to my tutor for the wonderful classes that you have taken. My whole life has transformed since joining the course. I feel a much better person and that is all credit to you and the way you conduct the class and encourage its members."
"This course 'woke me up', particularly to the present moment. Learning to use the 'full stop' between daily events and pausing, rather than everything running in to one continuum"
"I have thoroughly enjoyed this course. It has been very practical and has given me lots of tools and exercises to use in my daily life. Coming back each week and feeding back to the group has reinforced what I have learned and given me extra pointers".