Updates, courses, workshops, lectures and more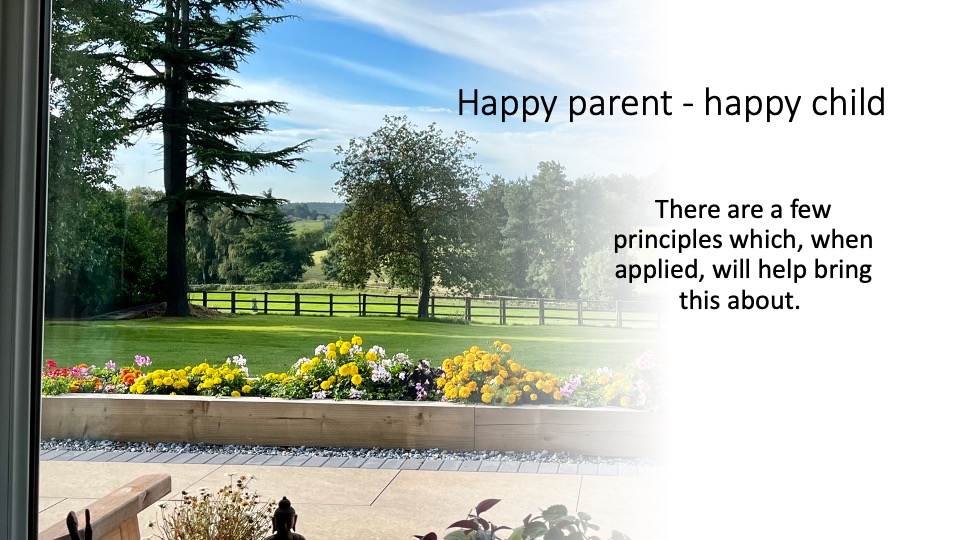 Blog
First, it is important that we treat our children as people whose feelings, opinions, desires and questions matter. While we may not always be able to accommodate their preferences, we need to listen and not dismiss them out of hand. Each child is unique and has his or her own way of reasoning, and sometimes fears and worries too. 
What some of our students say...
Local face-to-face evening courses available at a choice of locations.
Courses in practical wisdom for everyday living. Meet with like minded individuals.
"Lovely people with a strong sense of why learning is valuable at any stage in life."
"I started off with the Introduction to Practical Philosophy during the first lockdown and can honestly say it was a lifesaver."
"Have thoroughly enjoyed the introductory course and the daily awareness exercise practice. "