Updates, courses, workshops, lectures and more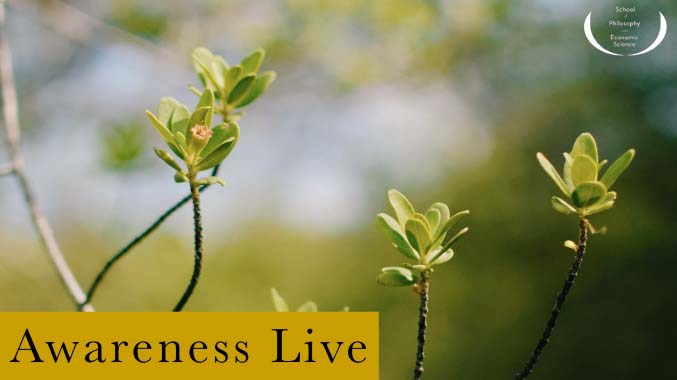 Blog
Start the day with some space, stillness and clarity at 8:30am UK time on Wednesdays. During the session a tutor from the Practical Philosophy course
What some of our students say...
Local face-to-face evening courses available at a choice of locations.
Courses in practical wisdom for everyday living. Meet with like minded individuals.
"Lovely people with a strong sense of why learning is valuable at any stage in life."
"I started off with the Introduction to Practical Philosophy during the first lockdown and can honestly say it was a lifesaver."
"Have thoroughly enjoyed the introductory course and the daily awareness exercise practice. "